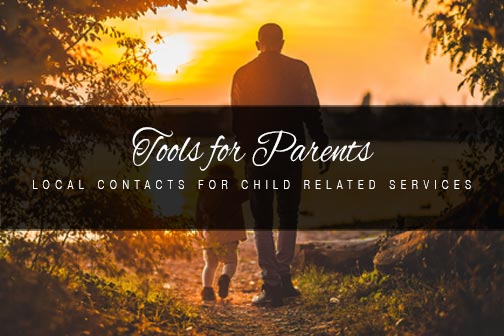 For many parents choosing a school district, relocating to a specific neighborhood or being close to child friendly amenities is just as important as the home itself. This is why I provide local information to help aid you in your home search.
SUPERIOR, WISCONSIN SCHOOLS
The
School District of Superior
is a learning community characterized by a responsive, child-centered philosophy that respects diversity and supports high expectations for the learning of all in a safe environment.
Superior, Wisconsin also offers a number of
Private Schools
School data, performance and reviews available from
Public School Review
. Once on this site click on the individual schools to see which neighborhoods are offered enrollment.
Duluth, MINNESOTA SCHOOLS
The
Duluth Public Schools
are build on shared beliefs and values of unity, high achievement and responsible use of resources to create schools and classrooms that are safe, supportive and inclusive. They work to inspire every student to achieve their potential and prepare students to lead productive, fulfilling lives as citizens of Duluth and the wider world.
Duluth, Minnesota also offers a number of
Private Schools
School data, performance and reviews available from
Public School Review